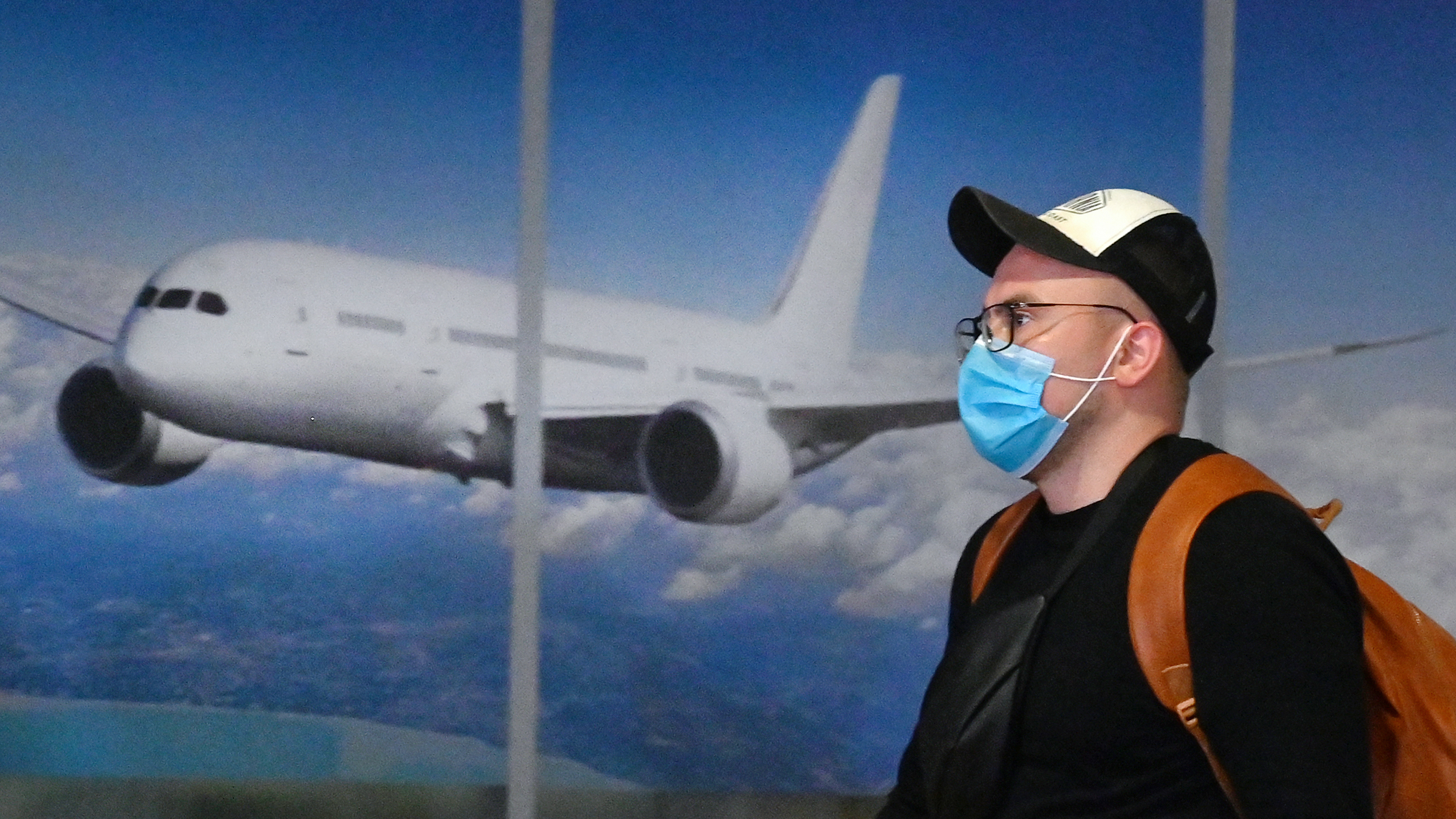 Where Can You Travel Right Now?
Between June and October Delta, American and United will resume several European routes to major hubs like London, Paris, Frankfurt and Amsterdam.
Several countries like France, Switzerland, and Spain will open but will require a two week quarantine.
Some countries will open to the EU but not to US citizens. Greece will open in mid July, with no quarantine, to all travelers, but will monitor daily and could make changes if need be.
Iceland will allow visitors after June 15th, but you will need to either get tested on entry, if negative you can continue, if not, you will need to quarantine or fly back home. Or you can quarantine with no testing or bring your negative test results with you. Austria is similar and offering testing in the airport for $100.
Portugal is opening up in June with flights via TAP Portugal and has begun a new certification called "Clean and Safe" that all hotels and tourist attractions must implement.
Meanwhile in the USA, tourist destinations like Disney, the Florida Keys, National Parks, and many other places will begin opening in June/July. Expect occupancy limits in most, if not all of these places. Limits are also imposed in restaurants, hotels, etc.
Many Caribbean islands like Aruba, St. Lucia, and the US Virgin Islands will welcome tourists in late June, to mid July, again with occupancy limits. Same with popular Mexican destinations like Cancun, Los Cabos and Riviera Maya.
Want more details, click here.
Changes Travelers Can Expect
Here is what travel will look like in the foreseeable future.
TSA Changes
In addition to normal TSA guidelines that we are all used to:
Don't hand boarding passes to TSA agents, instead, you will place your paper or electronic passes on the reader directly, then you will hold your boarding pass toward the officer for a visual inspection. 
Pack food in a clear plastic bag and place that bag in a bin at the checkpoint — this will reduce the frequency with which food triggers alarms during the screening process.
You may carry on a hand sanitizer bottle of up to 12 ounces while all other liquids, gels and aerosols should be kept to the standard limit of 3.4 ounces. Remove the hand sanitizer from your bag prior to screening. 
Queue using the floor markers to keep the required distance from other passengers.
Try to reduce touch points with TSA officers by placing belts, wallets, phones, etc. in your carry on bag.
TSA will also implement new procedures for when a bag is found to contain a prohibited item. Passengers may be directed outside of the security area to dispose of the item. Similarly, passengers who fail to remove laptops, large electronics or liquids from their bags might be directed outside the security area to do so before going back through the screening line. Such procedures, the TSA said, will result in agents touching the contents inside a carry-on less frequently, reducing the risk of cross contamination. 
TSA agents are already wearing masks at checkpoints. Some airports also require passengers to wear masks throughout the terminal, though the TSA has no such blanket rule in place. The agency encourages flyers to wear masks but noted that they may need to be adjusted during the screening process.
The new procedures could slow screening, so arrive early, TSA warned. 
Flight Changes
Airlines are collectively determined to take any and all actions that will help people feel safe in the confined space of an airplane and to get people flying again. This means ultra hygienic cleaning, sprays, etc. to clean planes between use. There are slight variations between airlines, but overall, here is what you can expect.
Face masks will be worn by all airline personnel and by all travelers.
Social distancing strategies will be used in all airports, when boarding your plane expect only a few people to be boarded at a time, starting from the back of the plane moving forward.
No contact, infrared temperature screenings may be used for all passengers.
Sanitizing wipes will be provided on boarding to all customers.
Flight attendants will keep their distance throughout the flight when assisting passengers and greeting and deplaning passengers.
Airlines will be leaving up to 50% of their seats unoccupied (usually the middle seats). Families traveling together however, will most likely be able to sit next to one another.
On international flights, food will most likely be served in individualized, pre-packaged containers. Beverage services may not be available on all flights.
Here is a link with some additional information that might be helpful.
Hotel Changes You May Encounter
Hotels, like airlines, are on a mission to be sure their customers feel safe and are incorporating major cleaning and sanitizing routines throughout the hotel, facilities and your room.
Masks will be worn by all hotel staff and be expected for guests.
You may experience a temperature check upon entering the hotel.
Contactless tools for keys, registration, checkout, etc. will be implemented.
You may find Ultraviolet lighting in your room for germ detection.
Sadly, for the environment, single use shampoos and soaps, etc. will probably be reinstated.
You will probably see a reduction in décor like decorative pillows, bed throws, magazines, etc.
Pools, spa's, fitness centers in hotels will have a myriad of changes to ensure cleanliness.
Hotels anticipate more in room dining and expect to accommodate this with more plastics and coverings for food and social distancing of staff delivering and setting up your in room dining.
Here is a link to some more thoughts on the subject.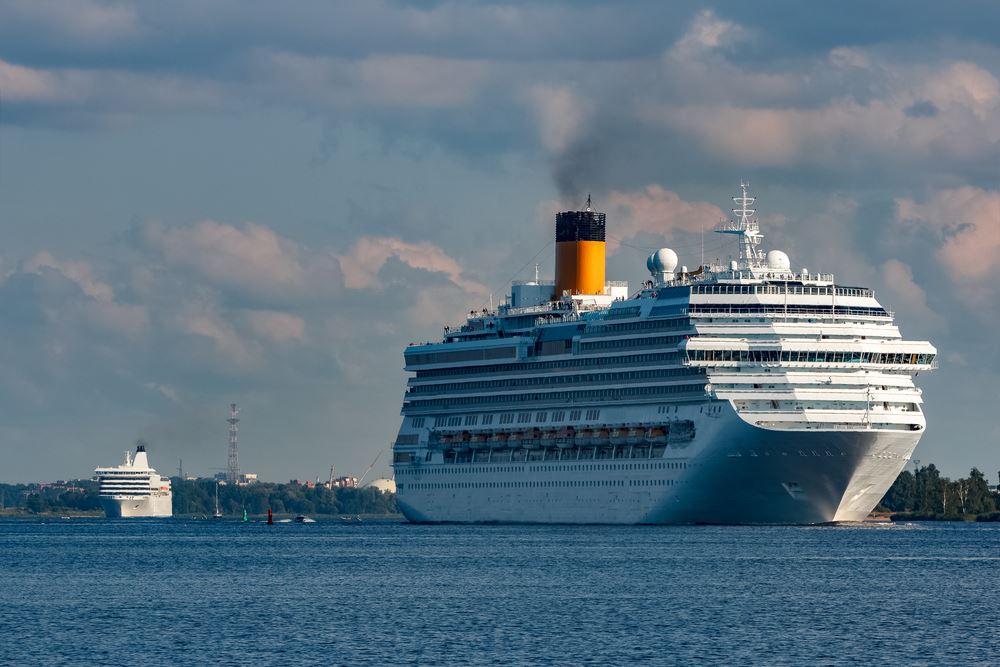 Cruising Changes In the Future
With the challenges the cruise industry endured over the past months, you can be sure that cruise line executives, ship designers, and staff are making feeling safe a top priority for all cruisers.
Some changes you can expect:
Dining room layout will change with more spacing, possibly dividers, and buffets will be re-designed altogether with new layouts, service options, etc.
The use of robots may increase. You know, that robotic bartender on Royal Caribbean? Robots may become more than just a novelty.
More open air theaters, night clubs, and coffee shops will be designed into new ships.
New strategies for show times will be put in place to manage attendance. Expect shows scheduled more often, designated nights for passengers, social distance seating.
Keyless entry, temperature checks, contactless documents, will all become the norm.
At this point, all of these things are still speculations. Until people begin to actually travel again, we won't have all the details. Hopefully this will help you stay informed and be assured that your safety is incredibly important to all tourism providers.